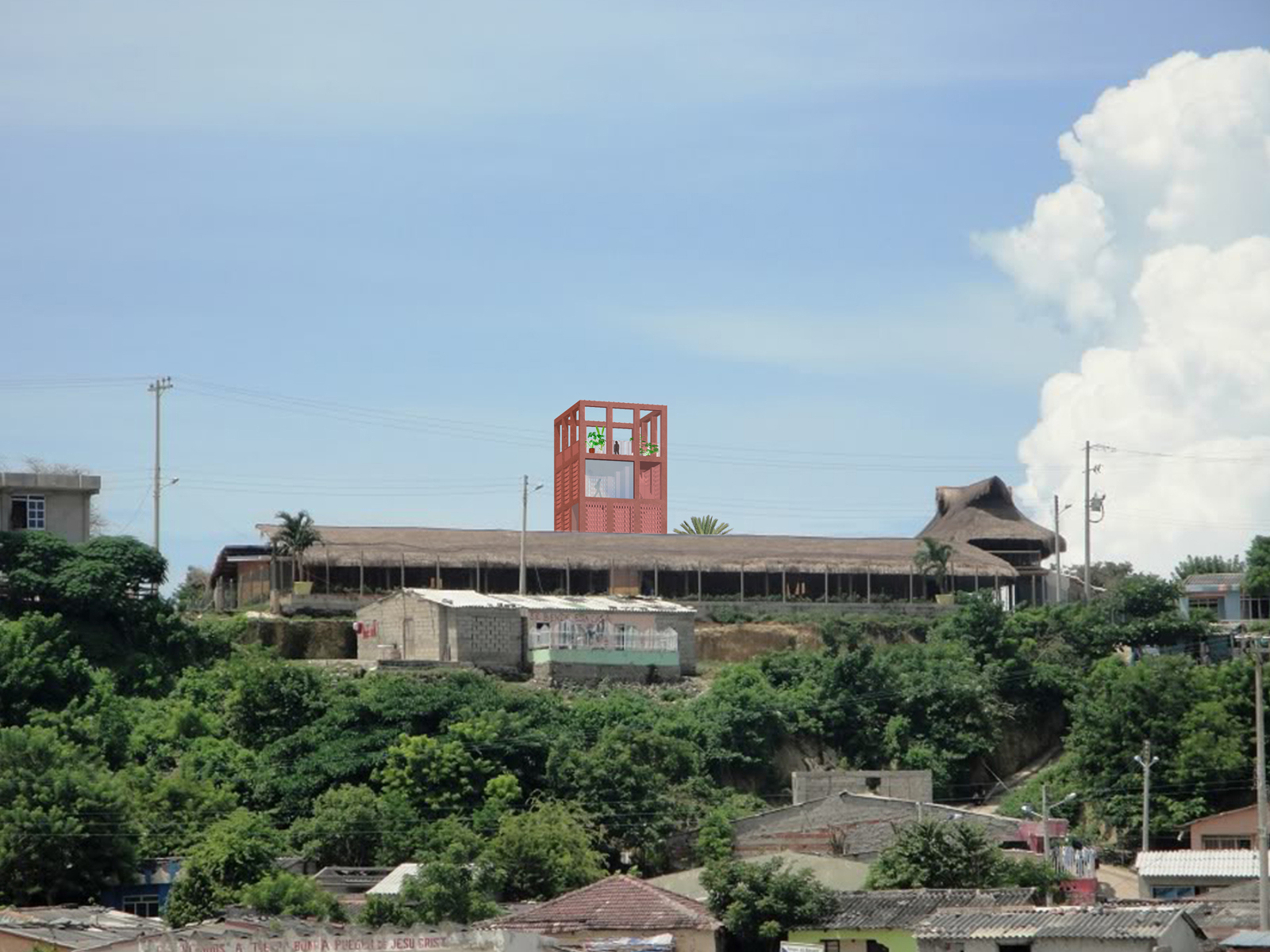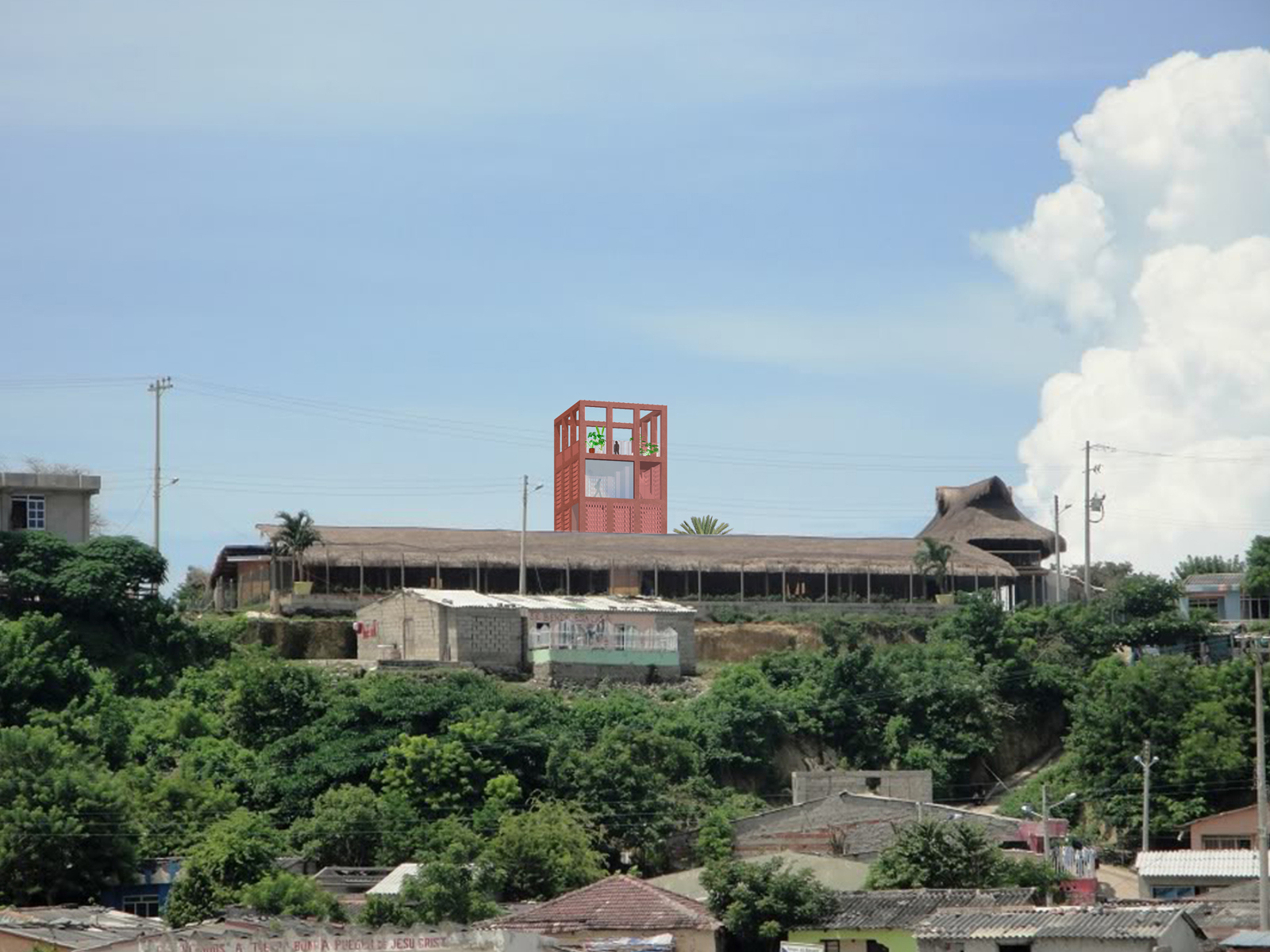 TIERRA BOMBA
CARTAGENA, COLOMBIA
2016 - ONGOING
Creating a social, sustainable and educational icon for Tierra Bomba is a charity project that we have initiated. The island of Tierra Bomba is beautiful but it has serious issues. Children and adolescents in the community, like the rest of the population, are struggling for their daily sustenance. Many children are living in homes in which one or both parents have abandoned them. The general population has low development rate and the adversity these children face leave them socially disadvantaged. 
Tierra Bomba is a forgotten island only 15 minutes away by boat from Cartagena, Colombia. Tierra Bomba is neglected and in need of improvement. In 2015 we met Pedro Salazar, he is a well-to-do Colombian who resigned from the glits and glamour at the age of 23 to focus his efforts into bringing up the children of the island of Tierra Bomba and offering them chances of a fair future (see Pedro's inspiring story 'Common sense' on VIMEO). 
Although Pedro already is helping the kids and people on the island with his 'Fundacion del Mar', they are in need of a new building for the foundation. The new building will house a workshop space for recycling plastic waste, a classroom for approximately 20 children, a computer workspace and an outdoor auditorium for musical or cinema events. The implementation of social development projects are essential to this community. The new building will be a social, sustainable, educational icon for Tierra Bomba.